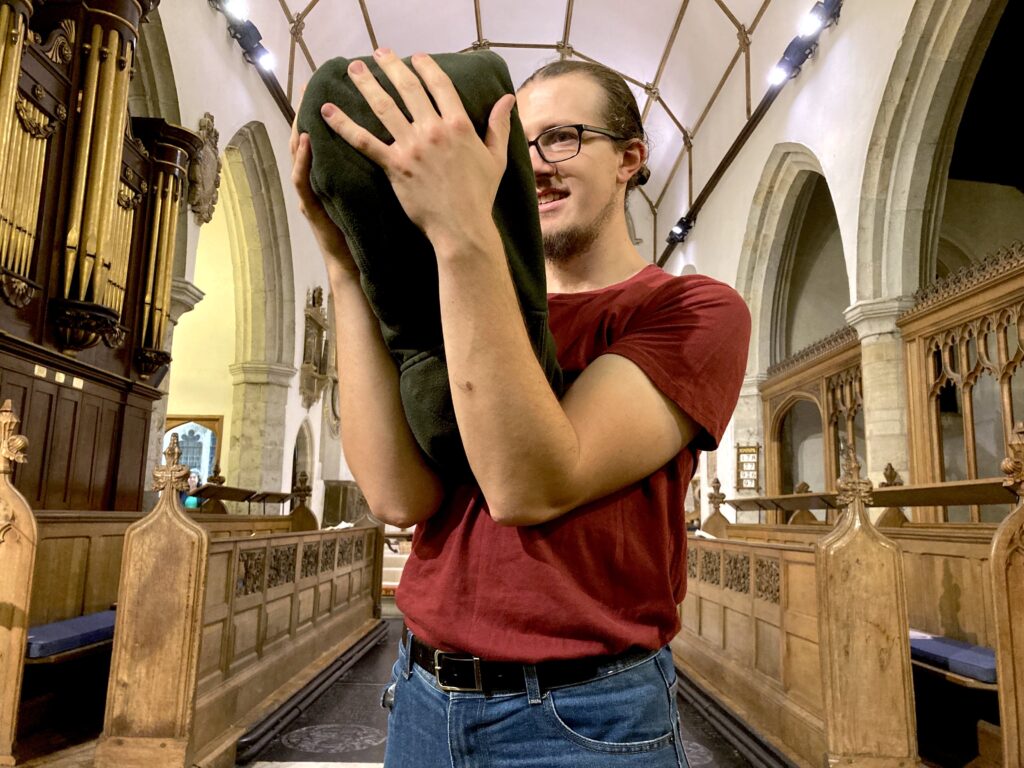 Next Step Creative is constantly looking for opportunities to collaborate on new events. Head over to our events page to see where Next step Creative are performing, teaching and displaying creative gifts, so you can take the next step on your creative adventure.
Next Step Creative run a whole range of events, both in person and online. These include dance performances, art sessions and creative writing workshops, seminars on why the creative arts are important and much more.
Support the artists
Next Step Creative want to value the artists they collaborate with and support them so they can create new work. One way they do this is through the online shop. So when you make a purchase you are both supporting that specific artist and enabling Next Step Creative to invest in new projects.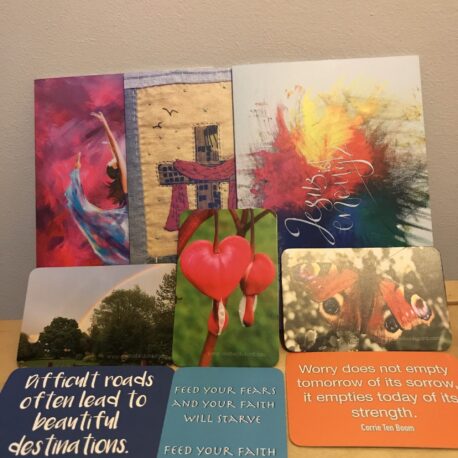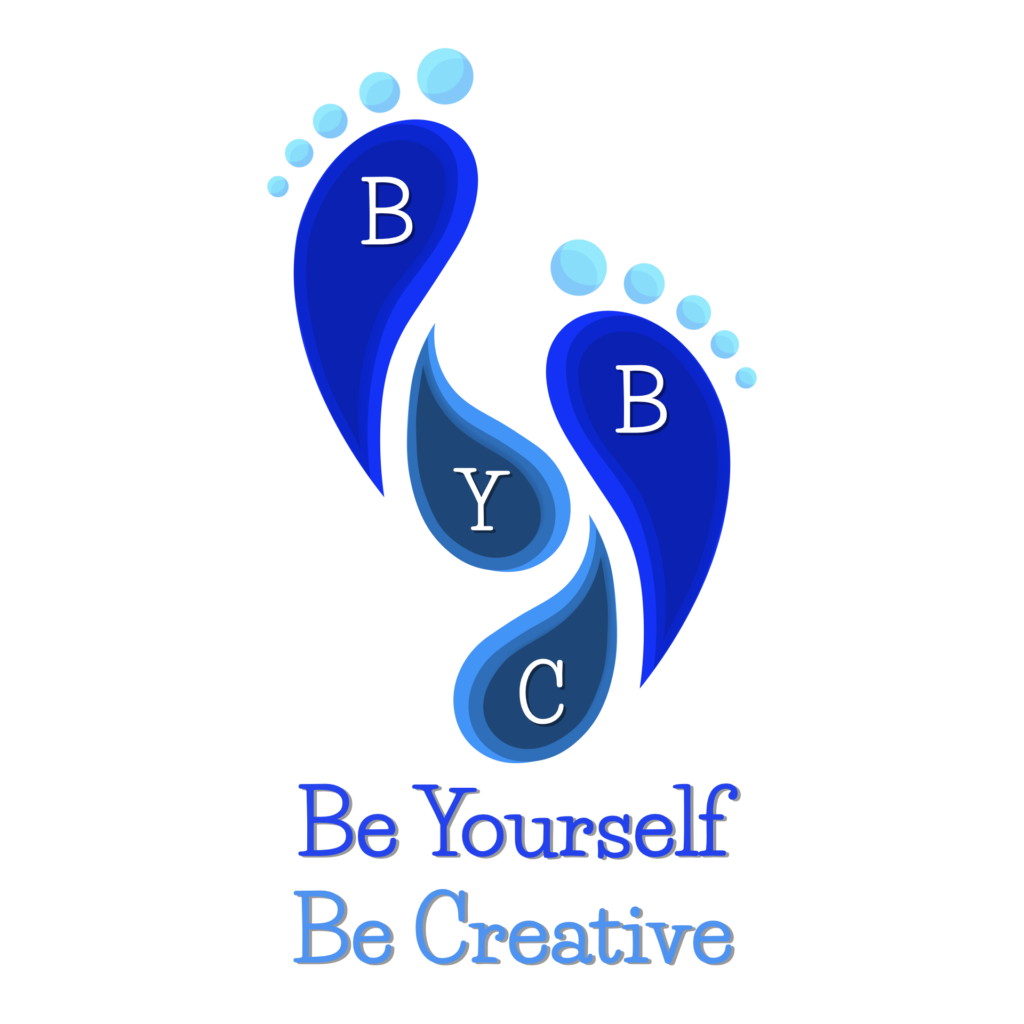 Who is next step creative?
Next Step Creative is a relational organisation with a vision to create a platform to support creative gifts. Working throughout the UK and internationally they use multi media, live performances, workshops and teaching; as well as a diverse online shop to develop your creativity.
A taste of what we do (Click to find out more)
Unleash your creativity
Whether you want to learn a new creative skill, develop an old one or partner with us in hosting an event to help others explore their creativity get in touch. We would love to hear from you.